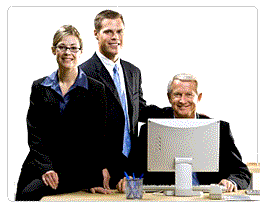 Rac Technologies, deals in the entire range of licensed Software Products from Adobe, Corel, Microsoft, Redhat, sco, Novell, Symantec, Oracle etc.

Our Office is centrally located with modern communication infrastructure to provide prompt services to the customers.

Rac technologies has well qualified and skilled team of professionals devoted towards taking the company to new hights of success by delivering innovative, creative and cost effective solutions to the valued customers.

Our Strength is the true commitment towards our valued customers which includes: Govt. Sector, Corporate Sector and Educational Sector.